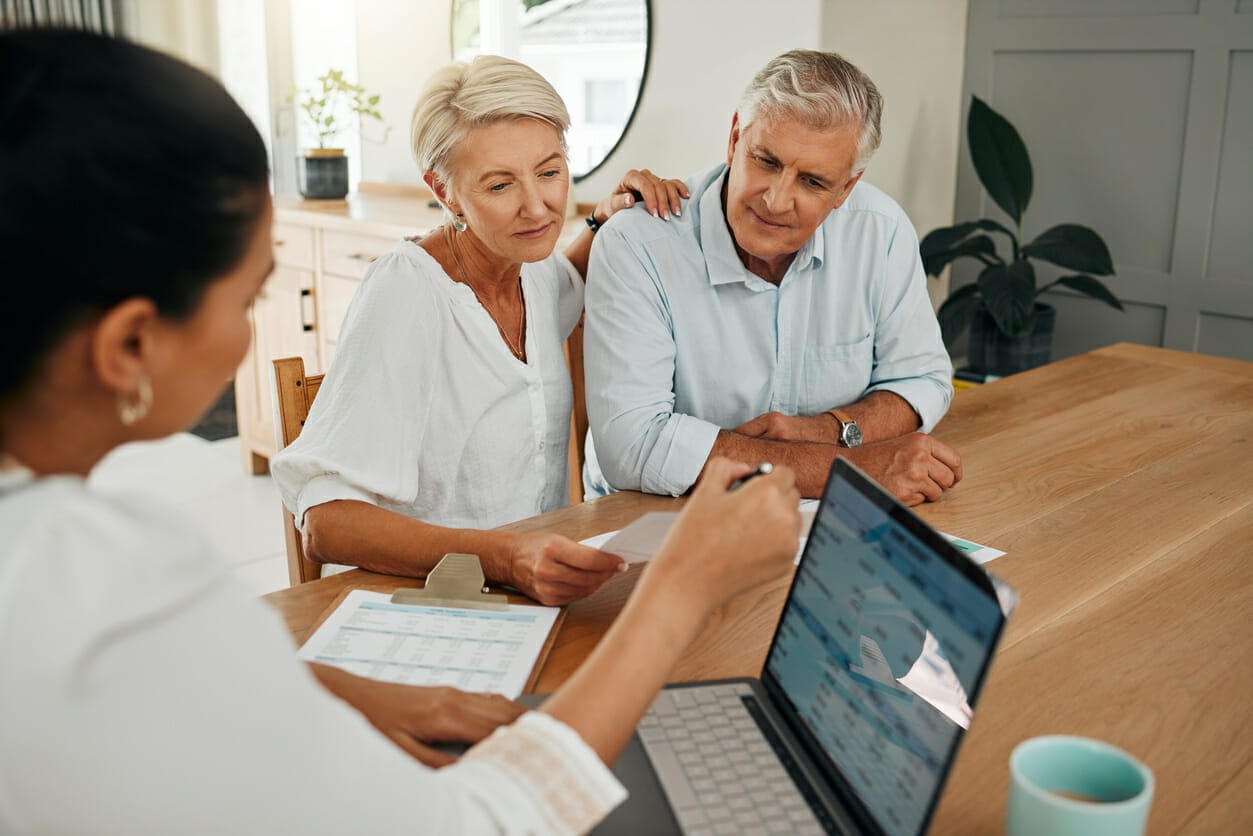 I feel that I have lived many lives. I was a child. Then I was a young married adult. Before I knew it, I was a mother. I was a divorcee. Then I was a widow. I was a retiree. Now, I am an older married woman and entrepreneur.
Just as the role I played in my life has changed so has my wardrobe, hairstyles, and my home. The home that suited me at one point does not still suit me. Does your home still suit you?
My different homes  
Sometimes your home just happens when you are on your life journey. My first home was a small apartment on campus for married students. My husband was in the military, so we moved to a very small apartment for military families on base while he finished his training. Then we were off to a Kaserne in Germany for married military families. Both of my boys were born there. All of these homes were perfect for the time, but I had no control over which one we received.
My husband did not re-enlist after his tour but continued to work for the Army as a civilian. So back in the states, we found our own housing. It suited our family.
How long will your home suit you?
Sometimes people live in the same house for a long time. They change but the home does not. They still have items in the house that no longer match up with the person they are now. The home no longer suits them.
The bookcase I made out of painted cinderblocks and boards was perfect in my first two homes. Now they would not suit me or fit my vision or lifestyle.
Decide what no longer suits your lifestyle
Boxes of toys and sports paraphernalia that belonged to my sons have no place in my home now. A couple of boxes of toys for the grandchildren that are updated yearly do belong.
My old dance trophies have been discarded. My skis and my bike have been given away. I loved all of these things at one time, but they no longer suit my lifestyle.
Reflect on where you are in your life journey.
Questions to ask
What is important to you now and what gives you joy?
Do you want a place to raise your family?
Do you want a place to entertain friends?
Do you want minimum upkeep and more free time?
Do you want a yard for gardening or for your dog to run free?
What do you need to change in your home to make it match your vision?
What do you need to discard to make room for what is now important?
Ways in which my home suits me
What is important to me now is a home that allows me to spend my time on projects that I love and to entertain in a smaller way than in the past. I love to have space for family and friends to gather. I like to cook but no longer cook for large gatherings.
So, I have discarded large pots and pans as well as large serving pieces. This makes it easier to find what I use all the time. I have gotten rid of my good China and sterling that needed handwashing. Now I have more time when I entertain. I enjoy having a yard but now delegate the care of that yard to a landscaping company.
Make your home suit you
Make a list of all the things you want to change so that your current home suits you. Develop a plan to make this happen and commit to your plan by putting specific tasks on your calendar. Celebrate each milestone as you convert your house into a home that suits you now.
Plan to live in the present and not in the past.
If you want help or just some accountability in developing  and working on your vision, join Diane Quintana and me in our Clear Space For You clutter support group.
Jonda S. Beattie, Professional Organizer owner of Time Space Organization, and co-owner of Release, Repurpose, Reorganize. She is based in the Metro-Atlanta area. As presenter, award-winning author, as well as a retired special education teacher she uses her listening skills, problem solving skills, knowledge of different learning techniques, ADHD specialty, and paper management skills to help clients