Check out Diane Quintana and Jonda Beattie in some recent media outlets.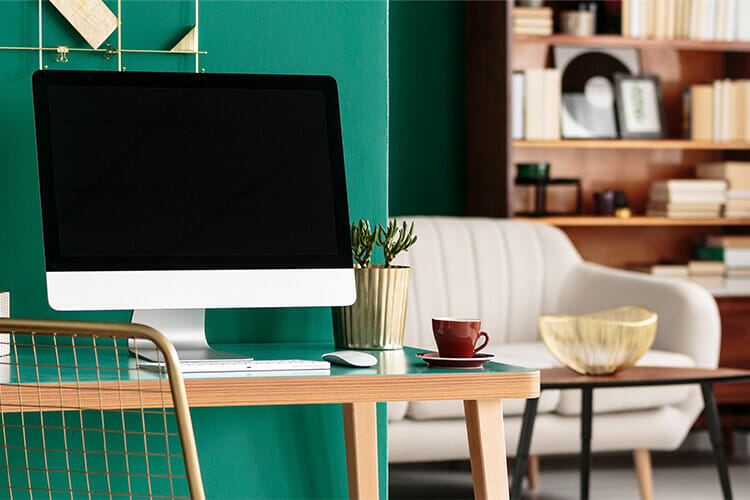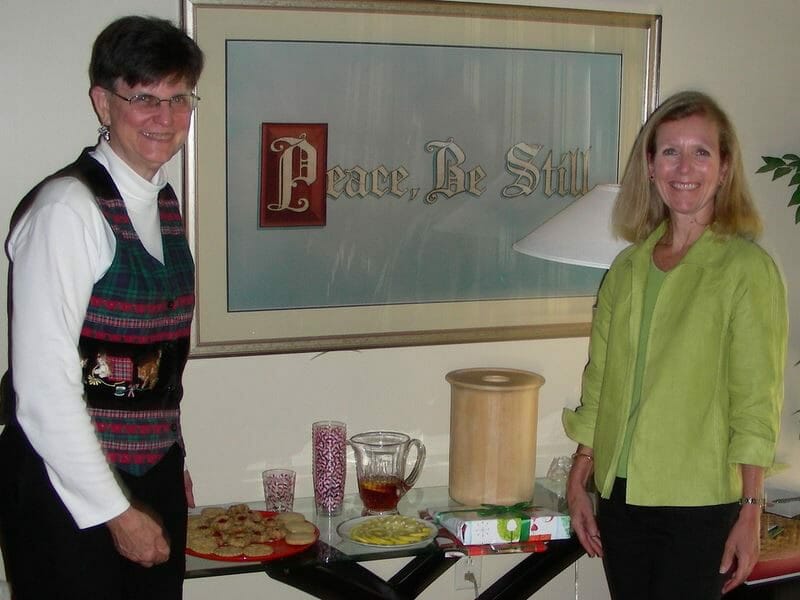 Diane and Jonda just before giving their fabulous presentation: Surviving The Holidaze. They brought along homemade Holiday cookies, treats, and punch to share with the attendees. This presentation informs participants how to prepare for the holidays in advance so they aren't scrambling at the last minute to get everything done. It offers tips to get prepared in advance so that you can be ready and enjoy the holidays.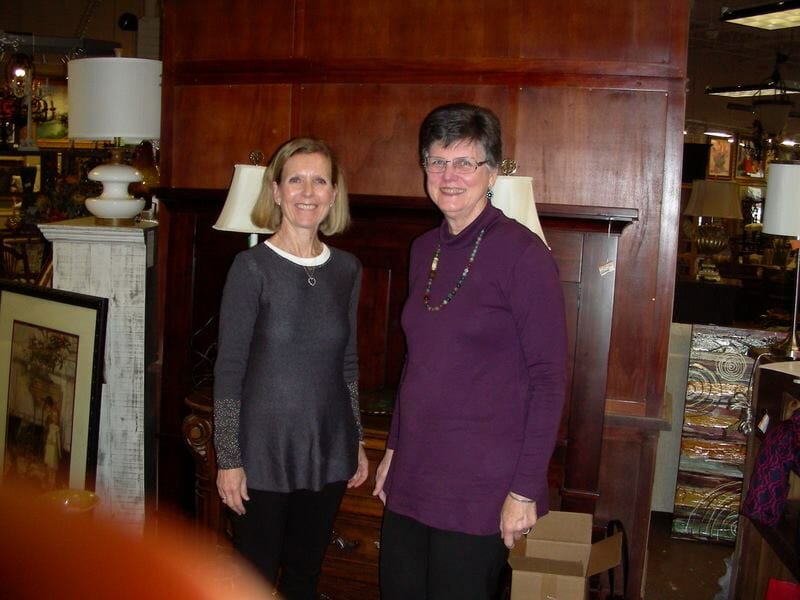 Diane and Jonda gave a presentation entitled: De-Clutter to De-Stress at the Southern Comforts Consignment Shop in Marietta, Georgia. This presentation illustrates the benefits of decluttering your home in order to remove stress from your life.