Are you feeling overwhelmed by the amount of clutter in your home?

Do you want to have friends or family over but are too embarrassed by the feeling of chaos in your home?


Struggling to de-clutter your space so that there is more room for you?

Have you put off de-cluttering because there is an overwhelming amount of stuff in your home?

Maybe you don't know where to begin to remove the clutter?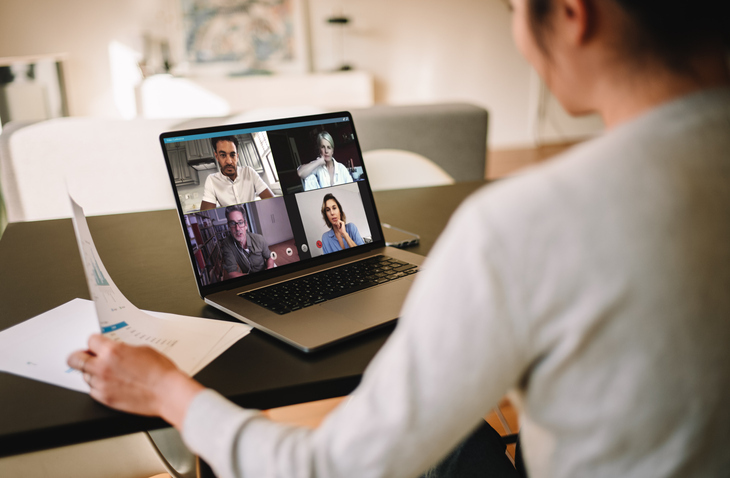 If you answered 'YES!' to any of these questions, then the clear the clutter support group Clear Space For You is the group for you.
Jonda and Diane can answer these questions and more when you join this  support group.
Clear Space For You is a four-week online support group. Each clear the clutter group is limited to four people to insure that everyone gets plenty of attention and so that everyone's questions are answered in this safe space. 
Here are some recent comments from Clear Space for You support group participants:
September 2020
The decluttering support group was just what I needed!  I feel a great sense of relief in my cleaned out living space, and my collection of things feels infinitely more manageable. Diane and Jonda are both greatly understanding and patient with the process of decluttering and organizing. They both have wonderful insight and information and are an encyclopedia of tips that are tailored to each person they work with.  ~ Luna Cooper  9/2020
October 2020
There's absolutely no judgment. Jonda and Diane understand that some days are good, and things get done and then there are days when nothing happens. Things went at my own speed. No rush rush process.  ~ Patty 10/2020
November 2020
Jonda and Diane helped me to realize that breaking a project down into manageable components is doable. They also helped me to be less fearful of throwing things away even if someone else bought them. ~ Kathy 11/2020
January 2021
Working with Diane and Jonda on the weekly calls helped me structure my de-cluttering project and plan tasks so that I achieved my goals. I like my space now… the Clear Space for You clutter support group made all the difference! ~ Cyndi 01/2021
This clear the clutter support group meets once a week on Zoom for four weeks. 
Decide which day works best for your schedule: 
March:
Mondays: 12:00 – 1:00pm (EST) March 1, 8, 15, 22
Wednesdays: 12:00 – 1:00pm (EST) March 3, 10, 17, 24
Thursdays: 7:00 – 8:00pm (EST) March 4, 11, 18, 25
April:
Mondays: 12:00 – 1:oopm (ET) April 5, 12, 19, 26
Wednesdays: 12:00 – 1:00pm (ET) April 7, 14, 21, 28
Thursdays: 7:00 – 8:00pm (ET) April 8, 15, 22, 29
Your investment of only $199 covers all four sessions and includes a private 30 minute phone consultation with either Jonda or Diane. This call is scheduled during Week 3.